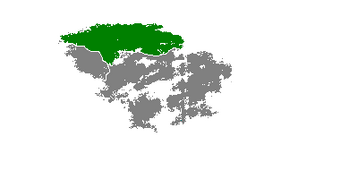 "A vast empire in northern Tayard"
An empire and world power located in the cold northern regions of Tayard. The Svanska Empire is ruled by a Kaiser.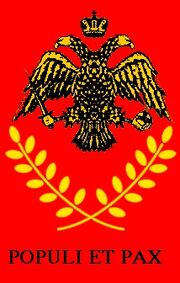 History
The John Peter Dynasty (Johannes Petrus) ruled the Empire since 1590. As a major empire they have an expansionist policy. The Svannish had several clashes with their rival Ivanalise.